Wealth management firms have evolved past looking for a "flashy digital product" to solve their technology problems, MyVest CEO Anton Honikman says in an episode of Financial Planning's Invest Podcast.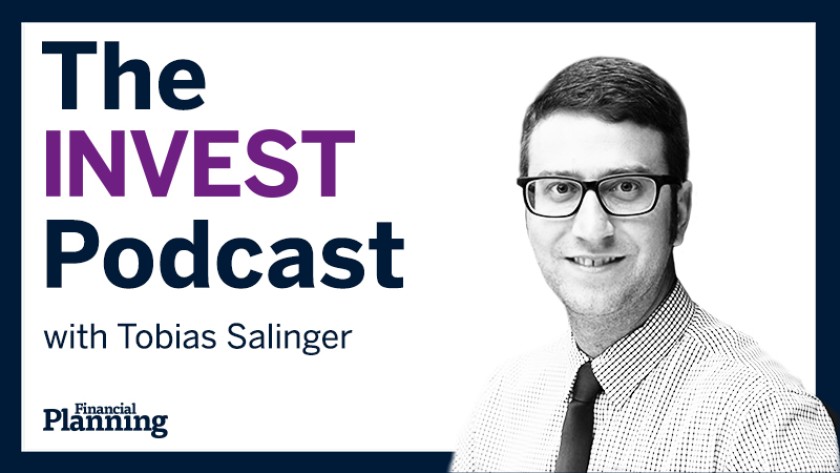 Originally published in Financial Planning | by Tobias Salinger | April 9, 2020
The San Francisco-based customized investment software-maker, acquired in 2016 by TIAA, works with firms like Personal Capital and its parent as a "fulfillment engine" for core operations like portfolio rebalancing, trade order management and modeling, Honikman notes.
The CEO of the 125-employee firm shared tips for the firms' tech adoption process and how MyVest helps wealth managers stay ahead of the critical trends reshaping the industry.
In the last three to four years, Honikman says he has detected a change in the industry's approach to tech. Besides a greater emphasis on personalized services and tax strategy, wealth management is making a shift from an "old world" mindset based on selling products to fiduciary planning, he says.
The other disruption in recent years involves firms letting go of the notion that they can "bolt on a flashy digital product onto their platform and all of a sudden become digitally enabled," Honikman says.
"While the delivery on the front end to the consumer may be simple, the sweating of the details, the integration, the data flows, the operational processes around implementing new digital frameworks is complex," he says. "It takes time, and it's not a quick win. I'm actually heartened by the fact that the industry is realizing the multidimensionality to this."