We tak

e our cultu

re very seriously. Ourselves, not so much.
We believe your job should be rewarding. And that includes your paycheck.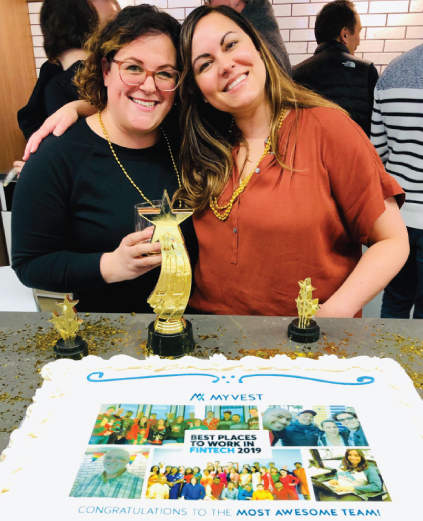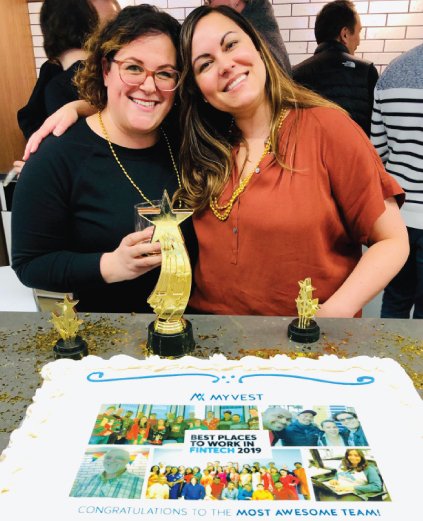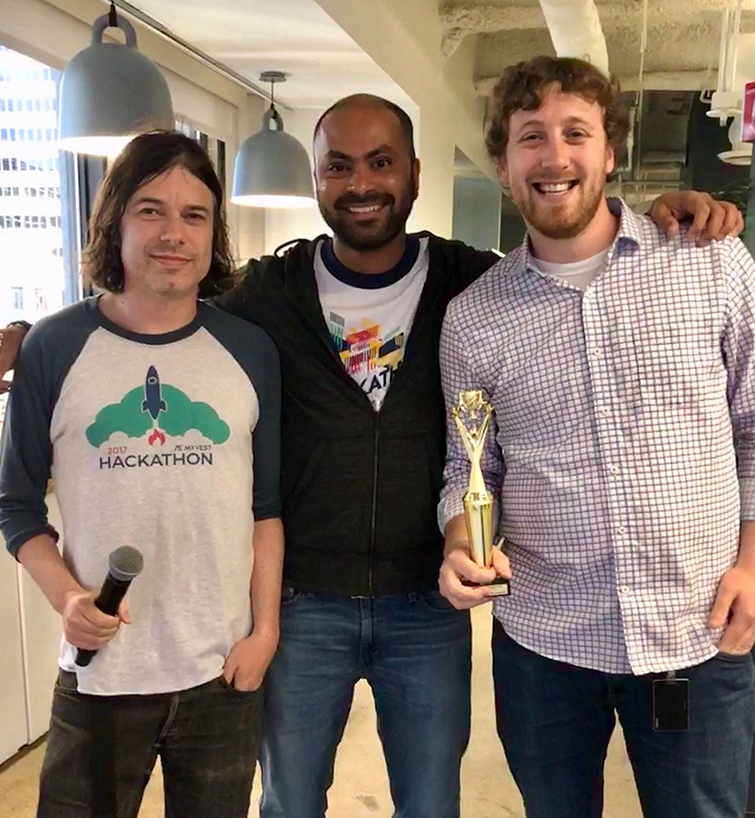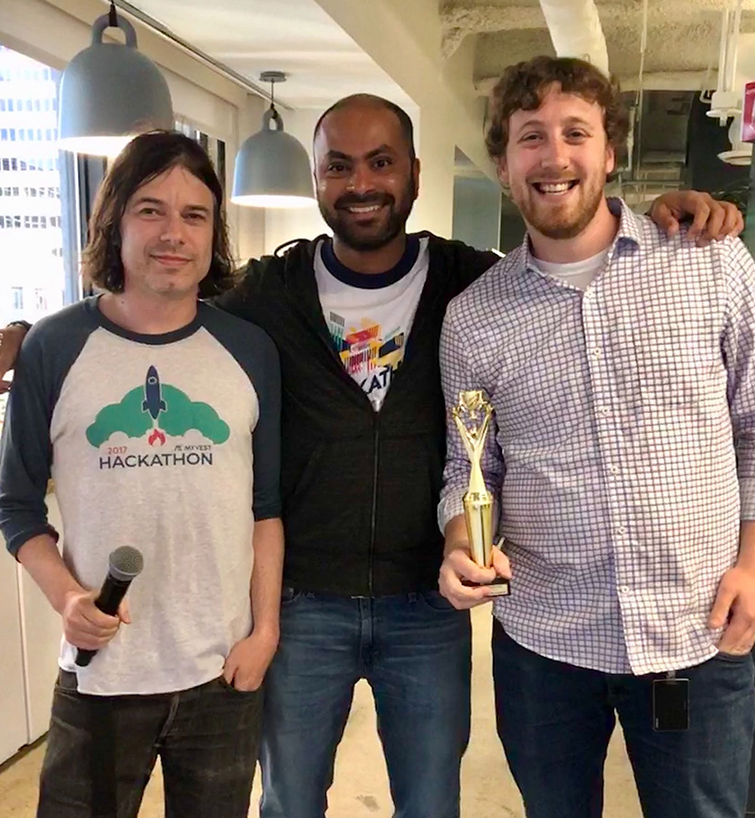 We embrace our mission to help more families secure their financial future.
Kudos to the team
We think working here is pretty great. But don't just take our word for it.