MyVest was honored to take home the award for Best Private Tax Solution at the 2018 Private Asset Management (PAM) Awards. Presented on February 8th in New York City and judged by a panel of industry experts, the PAM Awards "recognizes the top investment professionals, wealth advisers, legal firms, consultants and other key service providers in the private asset management space."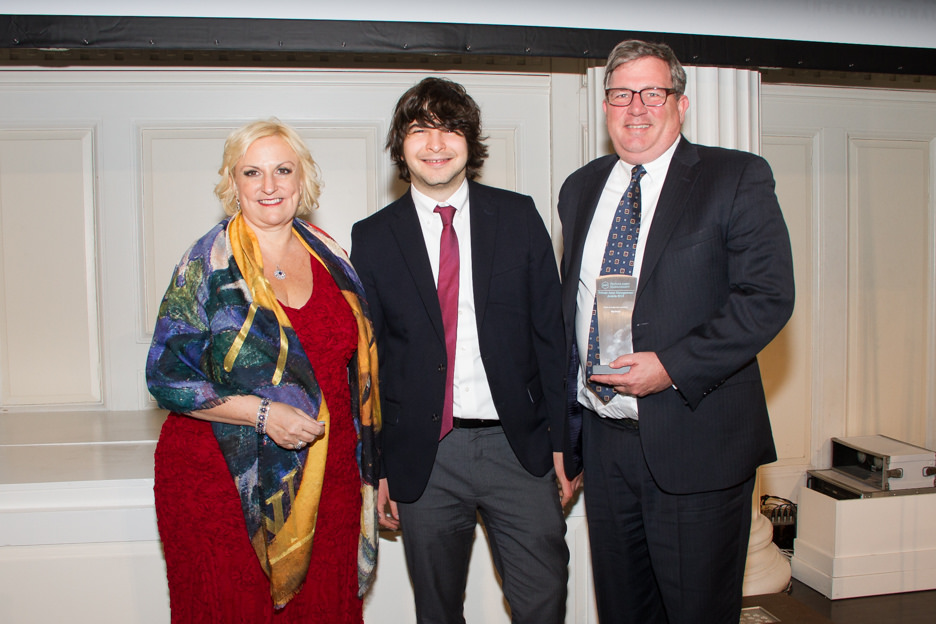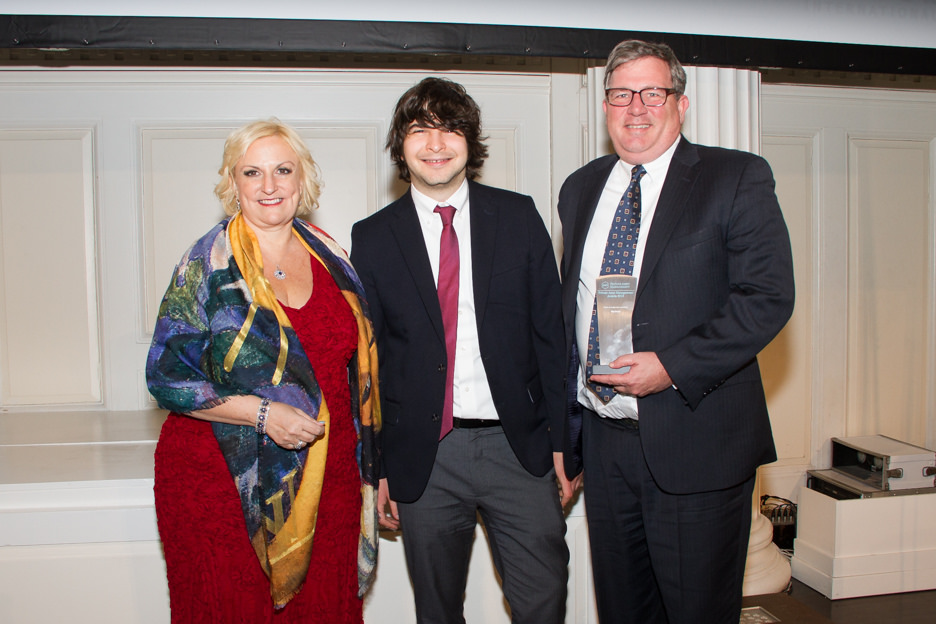 Mike Everett, VP of Business Development, accepted the honor on MyVest's behalf.
"This award recognizes how we automate key tax management techniques to empower advisors to achieve tax alpha," Mike said.
"We're proud to be among the distinguished firms recognized by PAM for leading best practices in the industry."
MyVest's Key Tax Optimization Features
Historically, the process of tax management has been prohibitively time consuming for advisors and investors alike. We have incorporated a tax optimization algorithm within our enterprise software platform, the Strategic Portfolio System™ (SPS), that allows advisors to provide tax-efficient portfolio management at scale while taking into consideration the unique tax profile of each client.

Key tax optimization techniques within SPS include dynamic asset location, proactive tax-loss harvesting, best tax lot relief method, risk-aware gain deferral, and much more.
Learn more about MyVest's award-winning Strategic Portfolio System™ (SPS).