We are beyond excited to announce that we have been named one of American Banker's 2019 Best Places to Work in Fintech! (Check us out at #26 on the list.)
What Makes MyVest a Great Place to Work?
Yes, we have a game room, and unlimited snacks, and flexible PTO & work-from-home policies… AND amazing benefits. Of course those are all fantastic perks. But the real "secret sauce" of what makes MyVest a great place to work is our people and our culture.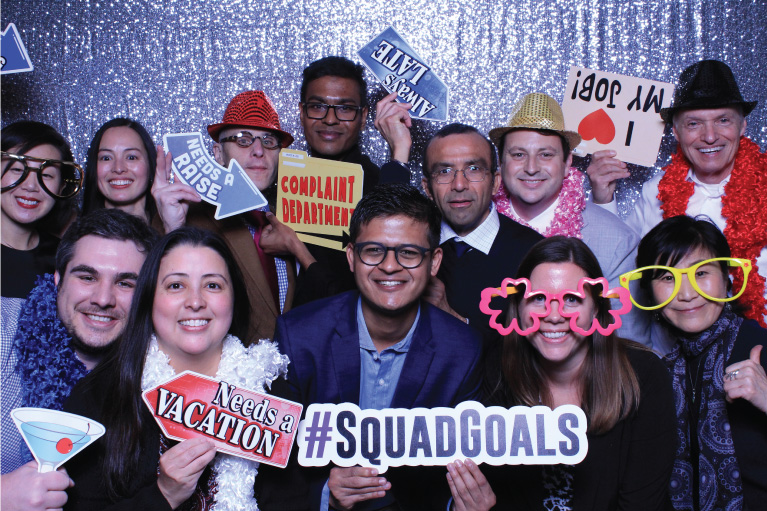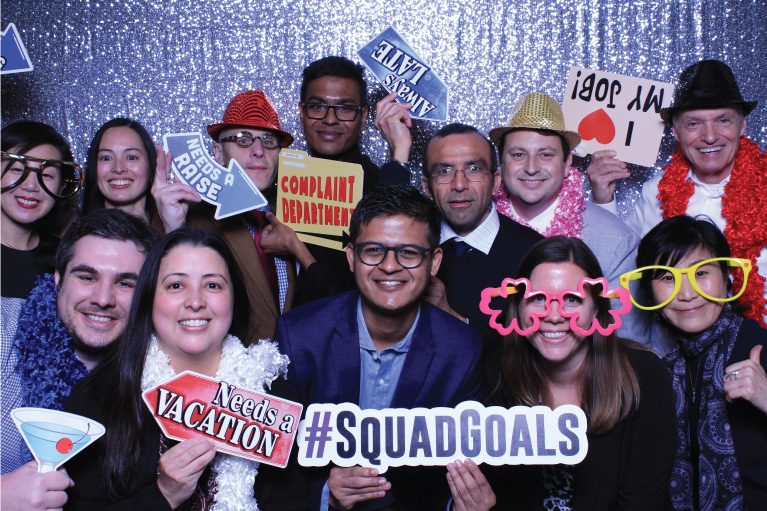 "People Matter" is a true guiding principle where everyone's voice is heard and encouraged. We all care about each other here as people, and that's true from the CEO to the newest team member. Senior Software Engineer Seema Sardesai says it best:
"What's really special about MyVest is the people. I love it that I'm not just a number, that we're small enough that each person is visible and can have a real impact."
Our Culture
We take our culture very seriously. Ourselves, not so much. Our active Super Awesome Social Club plans dozens of events/activities throughout the year — things like release parties, costume contests, a Bocce league, Hackathons, and our month-long Ping Pong Tournament. Celebrating diverse holidays help us learn about each other's culture, like our annual Diwali celebration and a Pride happy hour.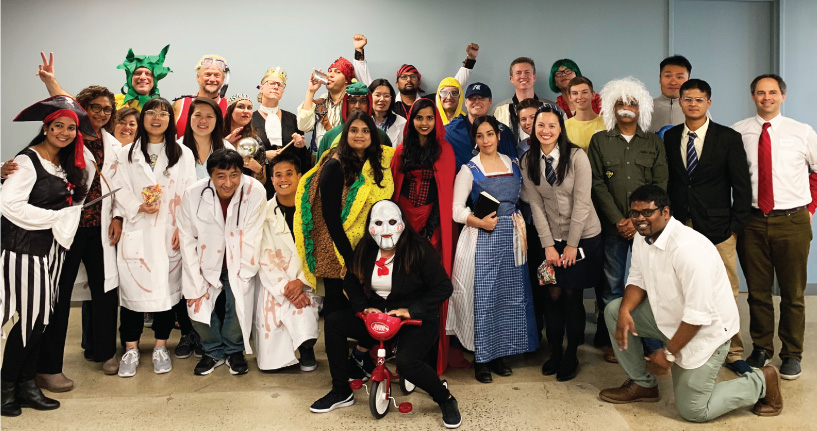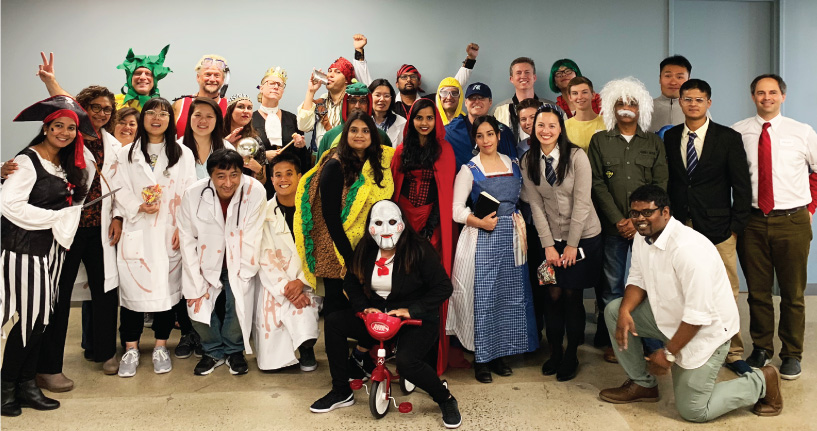 Diversity & Inclusion
MyVestors, as we affectionately refer to ourselves, are so much more than just organizational resources — they're an indispensable part of our success. And we are incredibly proud of the "virtuous cycle" we have created here at MyVest, in which our naturally diverse workforce continually attracts an equally diverse talent pool.
We see ourselves as a reflection of our diverse community here in San Francisco, with a team that's 30% female, 49% people of color, and 40% immigrants; 33% of our leadership team is female, including our CTO and our VP of Engineering.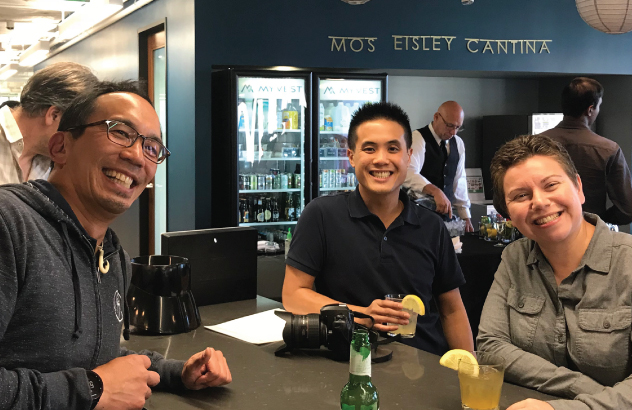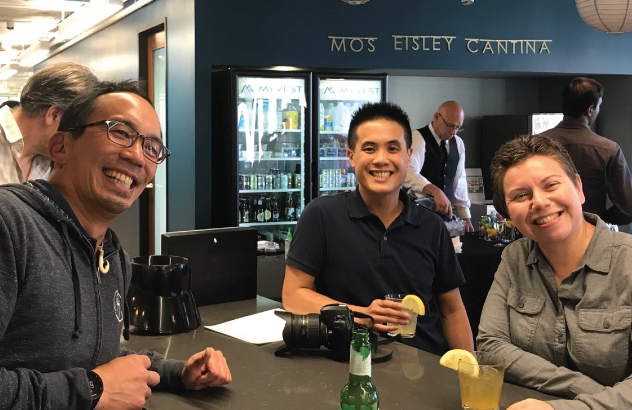 Career Focus
Working at MyVest isn't just a job, but a career. We actively encourage career growth with our generous personal development budget, as well as regular promotions and raises. Our regular Program Team Demos and weekly Engineering Town Halls keep the company apprised of what the company is doing and give team members a chance to present in front of an audience and be recognized as subject matter experts.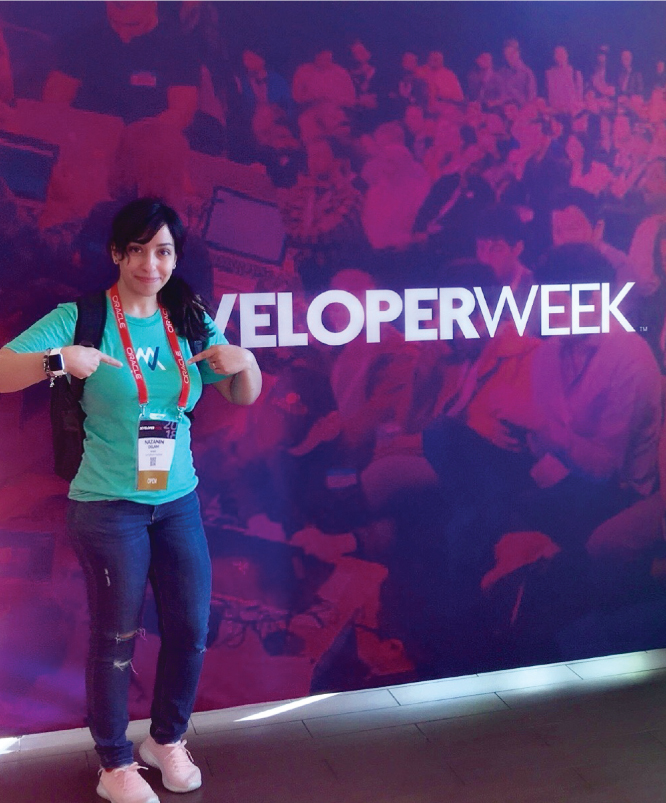 Work/Life Balance
While we firmly believe in always raising the bar and doing phenomenal work, we have true work/life balance here. We have a fantastic balance between a casual, convivial workplace and doing serious work in a cooperative, encouraging environment. We may be in tech, but all-nighters are rare and there is no sacrificing your family for your work.
Sounds like a great place to work, right? It just so happens that we're hiring! Check out our open positions at myvest.com/careers.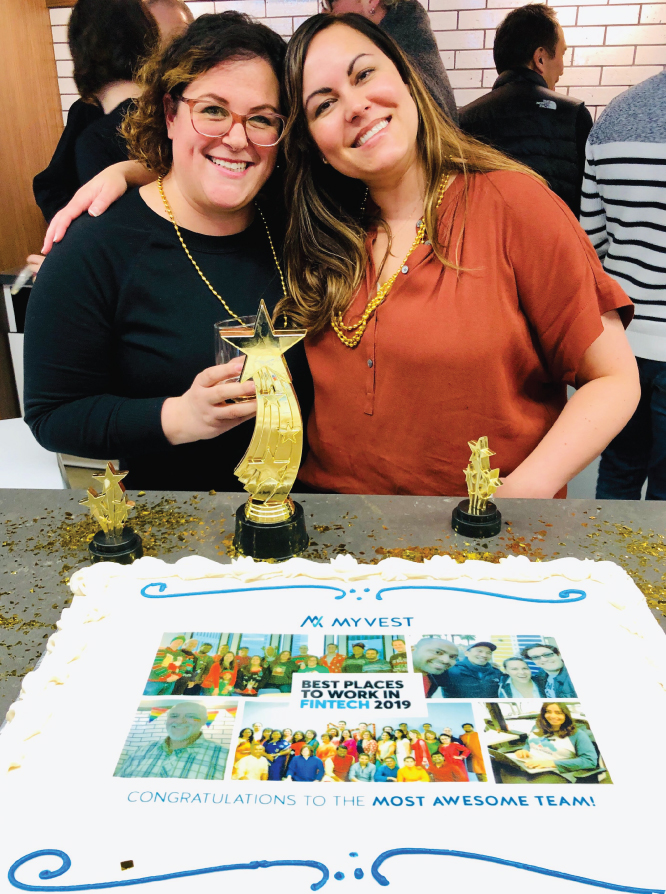 ---
Award Methodology
Companies from across the U.S. entered a two-part survey process to determine SourceMedia's Best Places to Work in Financial Technology. The first part consisted of evaluating each nominated company's workplace policies, practices, philosophy, systems and demographics. The second part consisted of an employee survey to measure the employee experience. The combined scores determined the top companies and the final ranking.