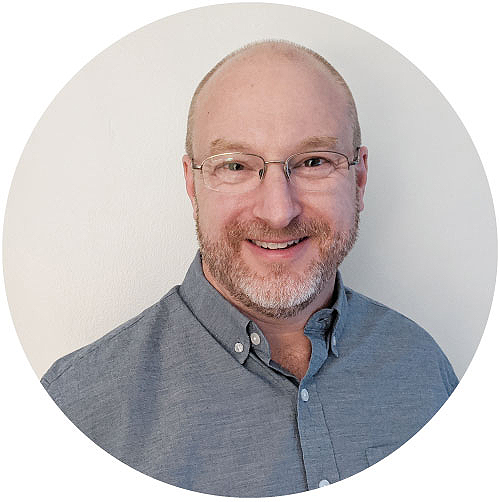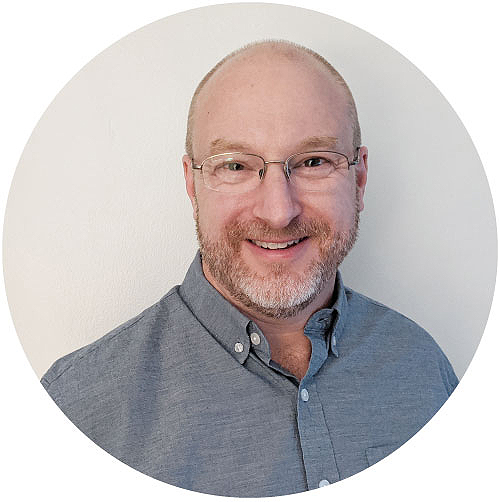 Joel Derstine
VP of Customer Success
As VP of Customer Success, Joel oversees client installations, working with our customers to ensure they are fully leveraging all that MyVest has to offer.
Prior to joining MyVest, Joel founded and led Groundwork Solutions, LLC, a consulting company focused on helping firms design, develop, and implement exceptional and supportable wealth management software and process.
He has an MS in Computer Science from The University of Chicago, and an MS in Mathematics from the University of Connecticut.