We're thrilled to announce that our Senior Director of Platform Engineering Joe Freund took home the prize for Best Tech Manager in the Bay Area at the 2019 TIMMY Awards!
Not only was Joe awarded Judge's Choice for Bay Area tech managers, but he also came in second for the Community Award based on total number of votes. We're so proud of Joe and his accomplishments!
In his acceptance speech Joe expressed his deep gratitude and showed why he's beloved here at MyVest:
"Every day when I wake up I am really encouraged to go to work with a group of people who really respect each other and really like each other."
He went on to comment on what makes MyVest such a great place to work:
"One of the basic tenets of MyVest is 'Do Great Things Together.' And that really defines the company. We're friends, we're colleagues, we support each other, and we encourage each other to excel. As far as a workplace goes, I can't think of one better than that."
Read more about what makes Joe the Bay Area's Best Tech Manager.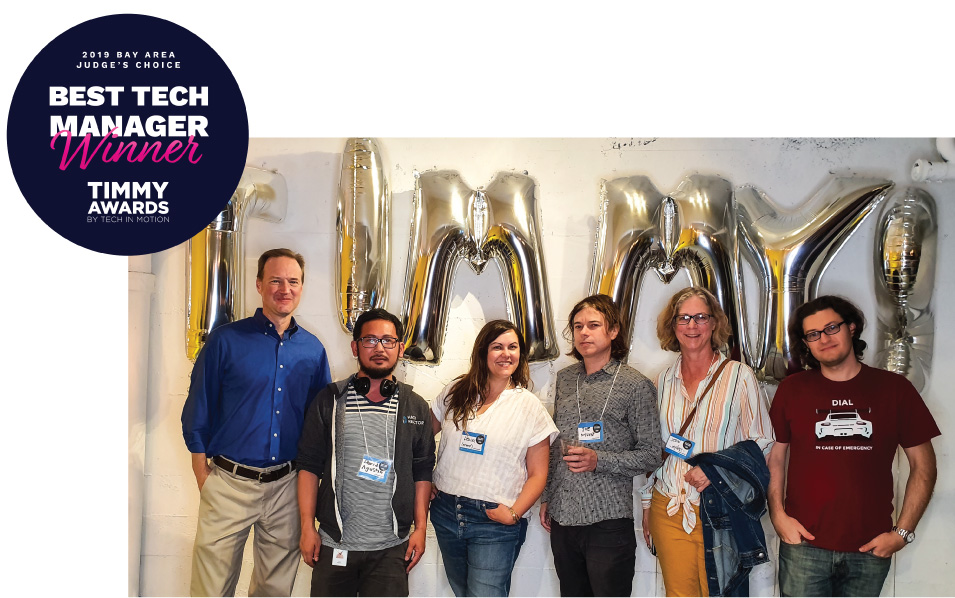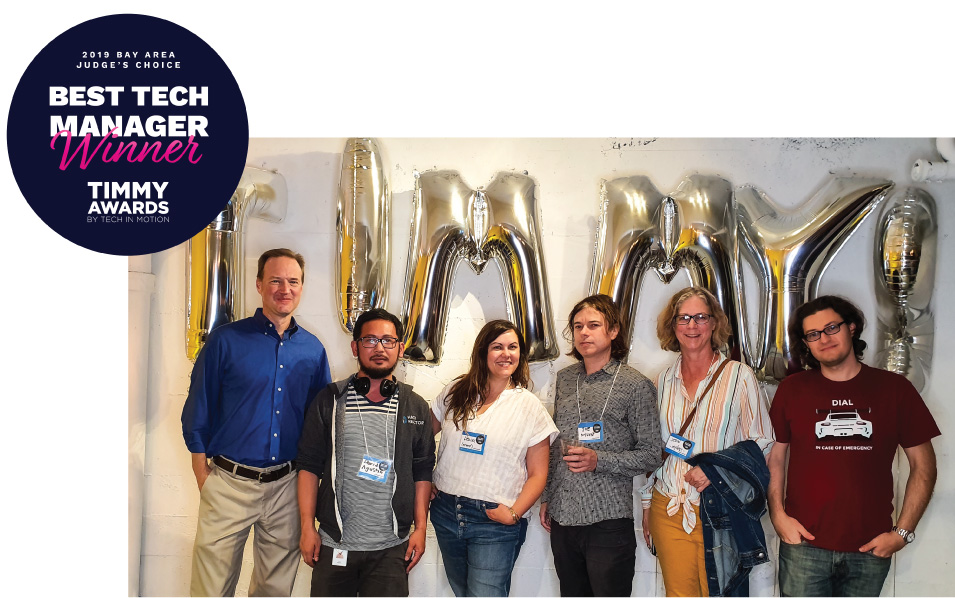 We're humbled to be taking home our 4th TIMMY Award in as many years, winning Best Tech Work Culture in 2018, Best Tech Manager in 2017 (for our VP of Product Brian Marchiel), and Best Tech Manager in 2016 (for our VP of Engineering Joanne Pons).
Want to work for our award-winning team? You're in luck — we're hiring across the company!