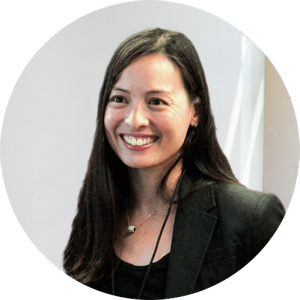 Joanne Pons
Chief Engineering Officer
As Chief Engineering Officer, Joanne leads the applications engineering team in executing MyVest's product & technology strategy. She has been with MyVest since its early days, and was instrumental in designing and developing the award-winning SPS™ platform.
Joanne is a graduate of Carnegie Mellon University, and serves on the board of CodeEd, a non-profit that teaches computer science to girls in underserved communities. Her team-driven leadership approach earned her the distinction of San Francisco's Best Tech Manager at the 2016 TIMMY Awards.