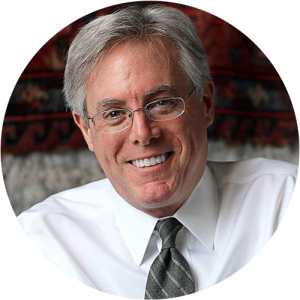 Bill Harris
Co-founder
Bill was the founding Chairman of MyVest, and is the founder and CEO of Personal Capital.
He is a leader in the financial technology industry, with an extensive track record of creating and growing successful companies, including serving as CEO of both Intuit and PayPal.
Bill has a BA from Middlebury College and an MBA from Harvard Business School.