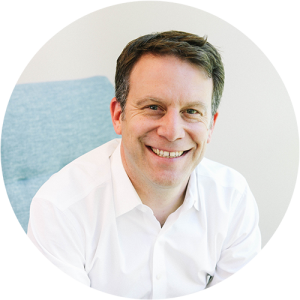 Anton Honikman
CEO
Anton is the CEO of MyVest, a wholly owned wealthtech subsidiary of TIAA, where he drives the company's strategic vision, culture, and business development. He is a regular speaker and commentator in the fields of wealth management, wealth technology and the future of financial advice.
Anton's career has focused on the confluence of investments and technology. Prior to joining MyVest in 2012, Anton served as President of Ada Investments, a startup investment manager that built innovative ESG strategies, he launched the corporate venture capital group at Barclays Global Investors (now BlackRock), and he spent 10 years in a variety of roles at Barra, Inc. (now MSCI), where he led the team that created BarraOne, a leading multi-asset class portfolio analytics platform.
Anton holds a BS in financial economics and applied statistics from the University of Cape Town, South Africa. He is a former trustee and Chair of the Finance Committee of The San Francisco School.